Harbour View Kitchen & Bath: Committed to Quality Craftsmanship
New Construction Services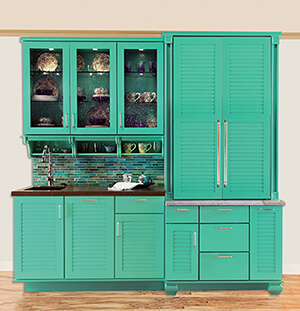 Harbour View Kitchen & Bath began with a commitment to always provide quality cabinetry that is engineered and designed for years to come. We specialize in "Made in America" cabinets and source them only from companies that adhere to our high standards. The cabinets that we offer have been subjected to the most rigorous quality control measures and meet industry environmental standards. We scour the country to find the best materials to ensure that our customers love both the look and functionality of their finished product.
Meet Our Staff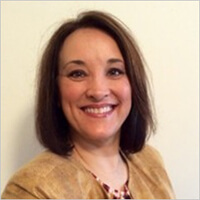 Annette Jordan has lived in the Hampton Roads area for over 30 years. She moved to the area after having served several years with the Military Police of the United States Army, where she met her husband, Rob, of 29 years. Annette started her civilian career working for a large cabinet manufacturer, learning kitchen and bath cabinetry from the ground up. During her 28-year tenure with the cabinet manufacturer, she worked in a variety of market segments including multi-family projects, single-family homes, remodel and retail. Annette specializes in cultivating long-lasting relationships with customers through exceptional communication, sharing her extensive knowledge of cabinetry and design, and understanding their unique needs.
Harbour View Kitchen & Bath is pleased that Annette has joined our team and brings her wealth of knowledge about the kitchen and bath industry. We believe our customers will have great confidence when working with her on their kitchen and bath design and cabinetry needs.
Start Your Kitchen & Bath Design Project Now!
Turn to the home improvement contractors who care: Harbour View Kitchen & Bath. Contact us today at (757) 630-0406, or fill out our online form to learn more about our services and how we can assist you.