Start Your Kitchen or Bathroom Design Project Today
We Offer American-Made, Handcrafted Cabinets
Harbour View Kitchen & Bath offers all-American cabinets and whole-home solutions that fit any lifestyle. We have decades of experience in new construction projects, and we take a consultative approach to ensure that we fully understand your needs and how we can assist you. We are located in Suffolk, VA, and can assist residents throughout the Tidewater region.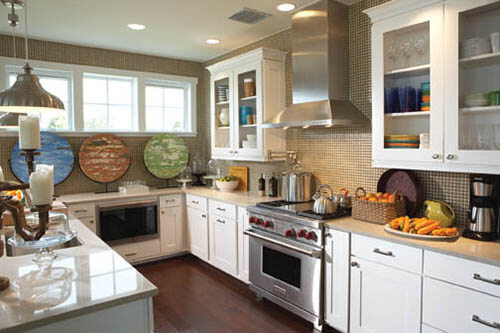 Let's Talk – Contact Us Today!
You can't beat the craftsmanship of our cabinets and our new construction services. Let's discuss your upcoming project. Contact Harbour View Kitchen & Bath to set up an appointment by calling (757) 630-0406 or by filling out our online form.
Harbour View Kitchen & Bath
5131 River Club Dr Suite 122, Suffolk, VA 23435
(757) 630-0406