Welcome to the Harbour View Kitchen and Bath blog. This blog will contain useful information about kitchen cabinets that will help you with your upcoming remodeling project. For our first blog post, we will discuss our company history and discuss our products: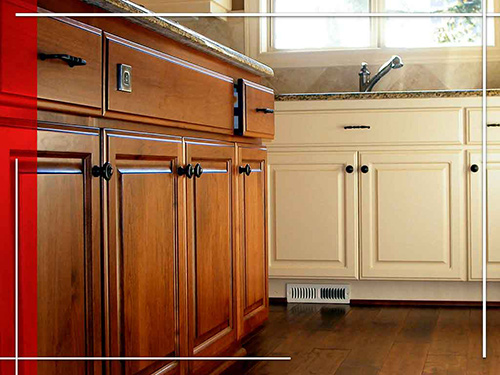 About Harbour View Kitchen and Bath
We understand the importance of using the best materials, craftsmanship, and services for a project. We established Harbour View Kitchen and Bath to provide local homeowners with quality services that they deserve.
Homeconcepts, Select, Premier and Estate Series offers every price point, design and finish options to meet our customers needs. The custom features of the You Draw It Program and ColorInspire allow your creative concepts to become a reality.
We are the company to call if you need high-quality countertops and cabinets. Harbour View Kitchen and Bath focuses on developing long-lasting relationships with our customers through exceptional communication and excellent workmanship. We aim to exceed your expectations and to become your company of choice when it comes to your remodel projects.
We serve Norfolk, VA, and the surrounding communities. Call us at (757) 630-0406 to learn more about our services and products.