Since the kitchen is one of the busiest areas in a home, all of its components, especially the kitchen cabinets, have to be both visually appealing and functional. Harbour View Kitchen and Bath talks about the top materials you can use to make your kitchen cabinets stand out.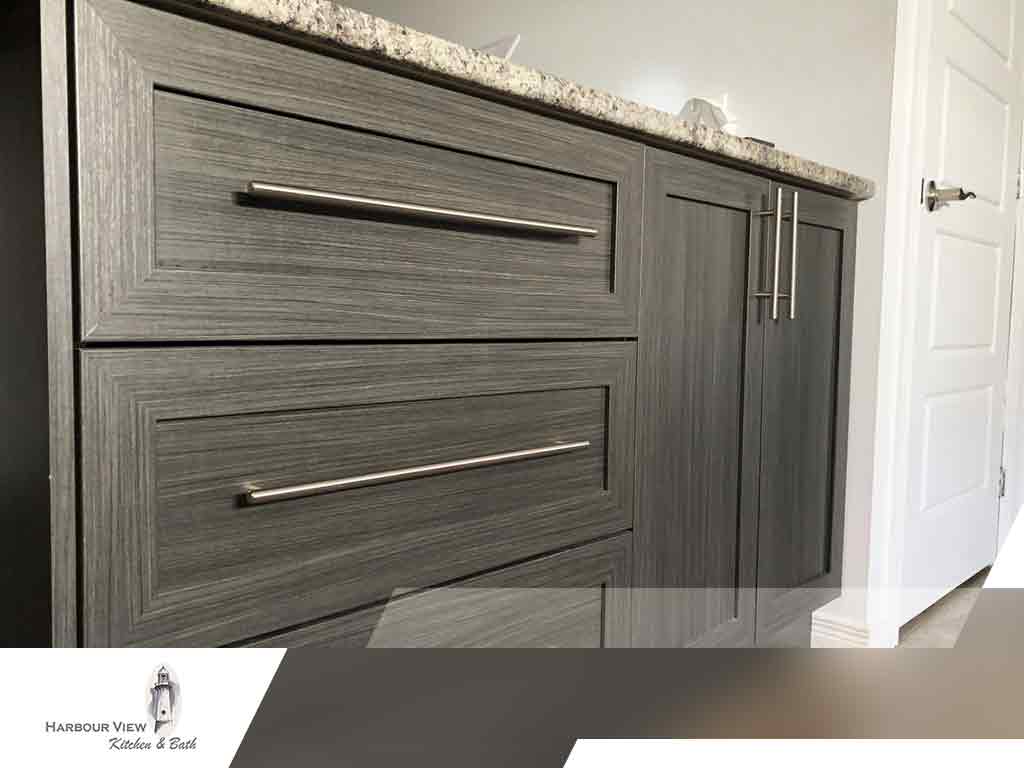 Red Oak
It's easy to see why red oak is the quintessential kitchen decor. While red oak is relatively inexpensive compared to other woods, it is strong, durable and available in a wide selection of styles and finishes. Red oak is ideal for traditional cabinet styles due to its pronounced grain patterns. It can also be used for stock, semi-custom and custom-made cabinets.
Hard Maple
Hard maple is a good choice if you're looking for a fine-grained, lighter-colored material. This wood is less dense and slightly more expensive than oak. As a popular choice for semi-custom and custom cabinets, hard maple can be stained. Hard maple cabinets are typically left with a clear or natural finish when used in a contemporary setting. Light-colored cabinets made of hard maple are also easier to match with almost all types of countertops.
Cherry
Cherry hardwood is one of the most sought-after types of wood. A good number of homeowners and professionals alike prefer to use cherry wood for kitchen cabinets, flooring, and even boat interiors due to the wood's durability and flexibility. Cherry is also known for its workability and smooth texture. In terms of appearance, cherry wood usually has a reddish brown hue with golden tones. This type of wood is rare in the sense that it isn't harvested as often as other wood types.
Explore your options when it comes to choosing the material for your kitchen and bathroom cabinets. It's also important to hire a home improvement contractor that has what it takes to let you achieve your vision for your home.
Harbor View and Kitchen is your go-to company for all your cabinetry needs. Call us today at (757) 644-0848 to schedule a consultation. We serve Norfolk, VA.